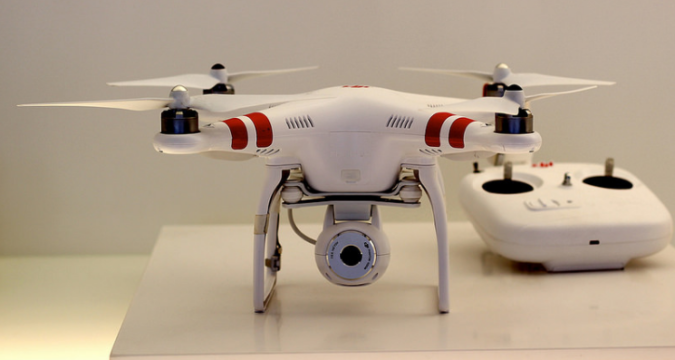 In modern times, buying a drone is necessary especially if you are into photography. Taking cool and unique photos has never been as easy as it is now. Conventionally, photographers had to rely on camera zooming capability to take quality pics, but the angles were still limited. But with drones, you get to take quality pictures and from all angles. However, these gadgets best shots are those that are taken from above also known as the bird's eye view.
Therefore, for those who are into photography and will like to take their picture taking skills and experience to the next level, all you need is a drone. And if you know how to surf and have access to the net, then finding these cool tech devices is easy and quick. However, you need to consider these tips if you want to buy the best.
Brand
Many people get excited once they hear about new tech devices. Those who already have an idea about the advantages and the benefits of buying a drone often forget the essential point of understanding the brand. Note that the brand can significantly determine the durability and quality of the device you will purchase. And as a smart shopper, you should always go for known brands.
Model
For those who have bought tech devices including phones and drones before, you already know that big companies and brands also have a variety of models for the gadgets they make. And these companies come up with different models to signal improvements and changes in some features. Therefore, after circling in on the brand, you also need to know the model you want. You can always read and know more about different drone models online.
Flight Time
Depending on what you intend to do with your new drone, you also need to consider the time a drone can fly and take photos without re-charge. Note that the flight time can significantly influence the cost. Nevertheless, if you intend to use your camera for a prolonged duration, then you should buy a camera with that capability. However, you can also purchase backup batteries so that you can continue shooting while charging the other.
Camera Quality
For people who love taking pictures, camera quality is usually the top priority. And as you check out different drones camera quality should be noted. Buying a drone with the best cameras is a guarantee of taking perfect pictures.