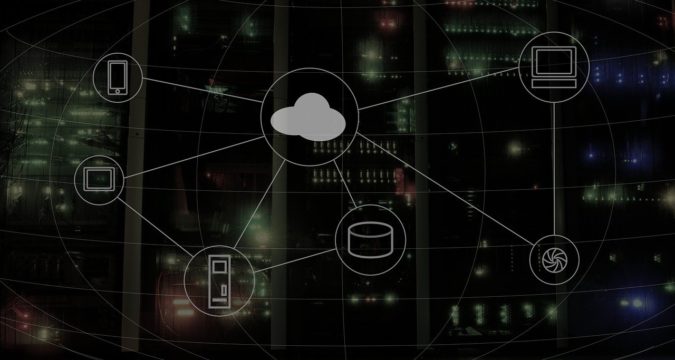 Before cloud technology came into the fore, no matter how we manage our IT system, costs are always on the upswing, and we still fear the loss of data. Accessing and sharing files were then as challenging as it would involve being personally on the site to do it. All of these were practically erased when cloud technology services are made available.
Indeed, we can now rest assured that our files are safe and secure with reputable cloud-hosted services like Aspera. There is much greater security using cloud technology because it uses advanced encryption. This prevents hackers from accessing our files, human error deleting them, and other causes that corrupt them. But when such has occurred, retrieval of lost data has a higher rate with cloud technology.
Transferring massive data has also become convenient. You now have the ability to communicate more easily. This is an advantage to businessmen and employers who are usually not on the site. They can share files with their employees and contractors. Indeed, with cloud technology, tasks have become more flexible as work can be done anywhere else, like in the home or on vacation.
With the importance of cloud technology, choosing the best cloud service provider should be a top priority for people who keep massive files, share them while accessing other files that are allowed to them. Here are the outstanding features of a cloud host service to look for.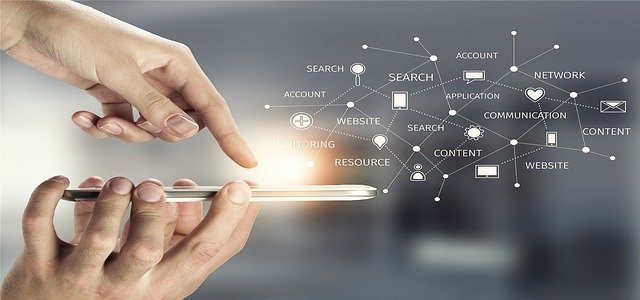 Security
All data transferred to the offsite data center are all encrypted. This prevents any loss of data due to cyber thieves. It is also almost impossible for data loss to occur due to human error or natural disasters when they are remotely backed up.
Cost-Effectiveness
Accessing cloud-hosted services has been financially rewarding for many organizations. Because you can now avoid incurring a high cost for additional backup equipment and hiring more technical support crew, you can have more savings. You also have to compare subscription plans among service providers so you can save more.
Convenience
You can access your files using any of your computing device. Registration for cloud-hosted services should be hassle-free. A free trial period means that the service provider is confident with the quality of his services and that he is sure that you will subscribe after the free trial.
Experience
The dependability of a cloud service provider can be judged from its long years in the field. Excellent customer reviews can also speak of the reputation a service provider has. When more clients trust a service provider, we can be sure that he is the best in the field.