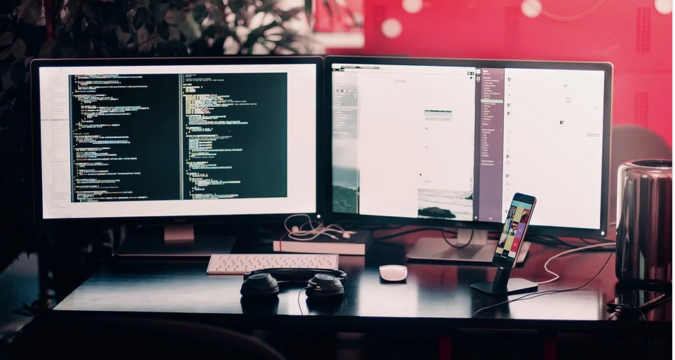 The business world is so competitive today that many players are trying to get a bigger share of the market and increase their bottom line. As a result, as a business owner, you must do everything possible to keep up with the competition, take good care of your staff to keep them motivated, and ensure your customers are satisfied.
Moreover, you have to ensure you make enough profits to cover all the expenses and have the latest technology, especially the IT system.
So, why should businesses consider hiring managed IT expert firms?
Brings Expertise and the Latest Technology
You cannot afford to lag in technology in the overly competitive business world; you will find your business far behind the rivals. As such, you need to work with experts who are on top of the game and know the latest in IT to ensure you also have the same. That way, you can serve your clients well and make your business efficient. IT service providers also have well-experienced staff who have handled different tasks and projects, so you can be sure they will manage yours well.
Round-the-Clock Availability
While you may have an in-house IT team, the staff may not be there throughout to handle emergencies or serious issues like massive data loss. The reality is a system failure can happen during holidays, at night, or other times when your staff may not be available to handle the issues. Besides, your personnel may also not have the necessary skills to save the situation when a problem occurs.
With an IT service provider, you can be at peace because they will be available for you 24/7/365. Furthermore, the provider's large pool of talents can take care of any issue helping to get things back to normalcy quite fast.
All-under-One Roof IT Solutions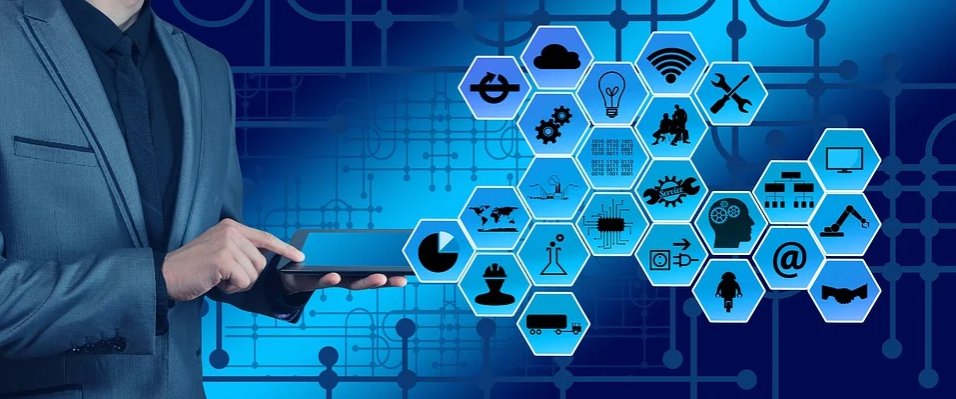 Business IT is not as simplistic as it may sound and has many tasks and areas to take care of. When a company opts to handle its IT functions, it has to hire many service providers for various needs. That means having several contracts and software licensing to monitor.
For example, the company will need to work with a security vendor and have to contact it when there is a security issue. The business will also have a storage provider who and has to call it if the backup has a problem. However, when working with a managed IT service provider, there is only one contact point. As such, you have an easier time and can concentrate on your core business since your IT function is well taken of.