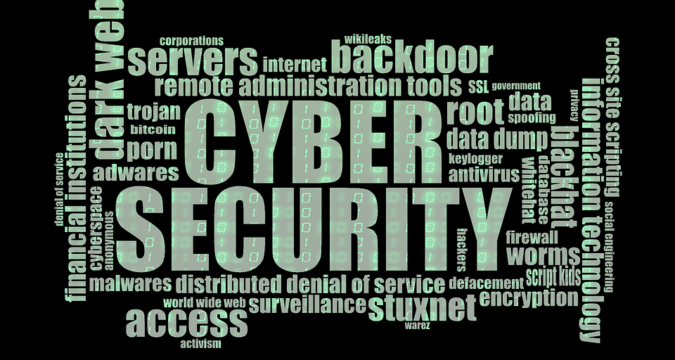 Data breach is a very catastrophic event for a company. This is mainly for a small business who are not ready and prepared for the emerging threats that it may cause. It is always very important to keep the data safe and very secure for the sake of the company and the clients. Most People think that the data breaches is caused by the hackers hacking into the system, while the error from the employee mostly leads to this. This includes downloading of malicious sites, lost or stolen computer can lead to the data breach. The 5th Kind is a reliable company that can help you secure your company's data.  The following are some of the effective tips to safeguard the company's data.
Stay Updated with the Cybersecurity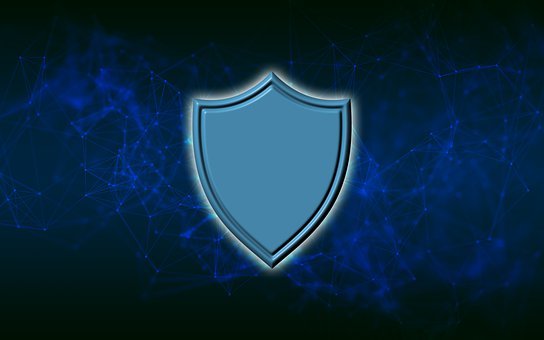 Different cybersecurity programs are available in the market today. This program helps to protect from malware and any other threats which may be available. Breach always costs much; paid programs can help to secure the network and every device on them. Paying for programs is worth it since the breach costs more when incurred.
Use of a Stronger Password
The use of a stronger password always makes it harder for thieves to get to the information. Always change the passwords regularly. Make sure that the password is only given to those responsible and it should not be shared with anyone. The password should be difficult to be guessed.
Back up the Data
Data breaches is not always made up of a stolen data or duplicated data. One might lose the data if the network crashes or the device stolen. This data might be very important for the business processes as the business runs on that information's. it is always very important to have a back up protocols for all such important data. This data should all be encrypted possibly because they are playing an important role in the company.
Have an Information Inventory
It is always very important to keep a track of all the information being stored. Both the electronic and physical files document should be kept for the sensitive information's. Be mindful of where the information is stored and those who have access to them. Flash drives, Laptops, tablets and smartphones gives a lot of convenient ways to store and transfer the information's.
Save the Necessary
Companies always save more information than the necessary. In limiting what the hacker steal, only save the information required. Customers are the ones who are mostly affected incase a breach occurs. Avoid collecting more. Get rid of an temporary information after you've used them.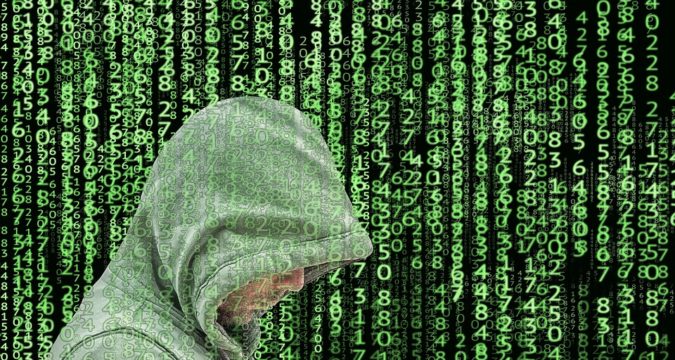 Employers and employees need to invest in certifications. Certificates are a key parameter used to assess the competence of an employee. For IT experts, a certification in information security is a plus. There are a variety of online security certifications offered today, and selecting the right one can be quite challenging to most of us.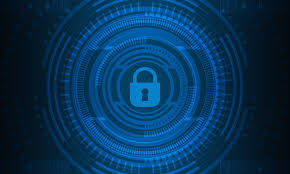 If by any chance you are looking for online security certification, try CISSP. Also known as Certified Information Systems Security Professional, this is a highly regarded online securitycertification for anyone, not just IT experts. This article shares some reasons that affirm the importance of this particular certification.
Issued by s (ISC) ²
In online security, International Information System Security Certification Consortium, also known as (ISC) ² is highly regarded in the online security space. In fact, most renowned security experts have recommended this body especially on this. Being a universally trusted party, this certification can be a game changer in your career or business life.
Broad
The topics covered in CISSP certification are quite extensive. As much as your job involves dealing with a limited number of online security threats, CISSP training opens you up to a variety of topics on online security. Not only will you learn how to combat online security threats, but you also learn a lot more about laws governing data protection and online security.
Timeless
CISSP certification is evergreen. This is to say as much as the security threats keep evolving; the concepts learned in CISP training will always stand the tests of time. This means that the focus of this course is not to introduce you to some countermeasures used. You will be able to understand key information security concepts.
Employers Love It
Any employer would relish an opportunity of having a CISSP certification holder. Having this certification gives your employer peace of mind knowing that you understand critical aspects of online security. Wary of the threat posed by online security threats, most employers also take the initiative of enrolling their employees for CISSP certification training.
It is worth noting that CISSP certification is often considered to be a preserve of online security professionals. Thus, it is important to ensure you look at the eligibility criteria needed for this certification. Eligible persons can enroll in
cissp training online
, before booking for the exam. The quality of training is key to successfully passing your CISSP exam.