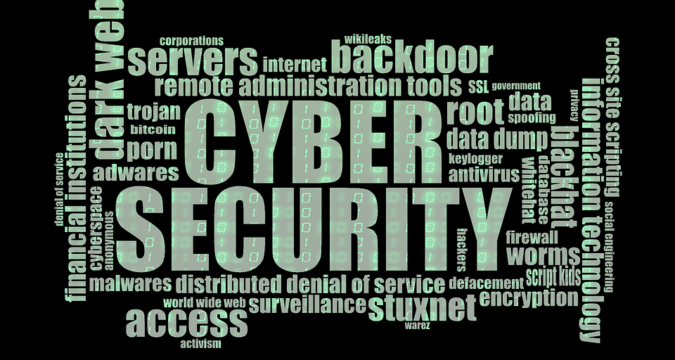 Data breach is a very catastrophic event for a company. This is mainly for a small business who are not ready and prepared for the emerging threats that it may cause. It is always very important to keep the data safe and very secure for the sake of the company and the clients. Most People think that the data breaches is caused by the hackers hacking into the system, while the error from the employee mostly leads to this. This includes downloading of malicious sites, lost or stolen computer can lead to the data breach. The 5th Kind is a reliable company that can help you secure your company's data.  The following are some of the effective tips to safeguard the company's data.
Stay Updated with the Cybersecurity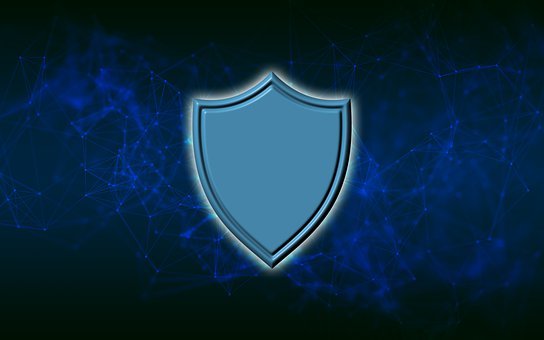 Different cybersecurity programs are available in the market today. This program helps to protect from malware and any other threats which may be available. Breach always costs much; paid programs can help to secure the network and every device on them. Paying for programs is worth it since the breach costs more when incurred.
Use of a Stronger Password
The use of a stronger password always makes it harder for thieves to get to the information. Always change the passwords regularly. Make sure that the password is only given to those responsible and it should not be shared with anyone. The password should be difficult to be guessed.
Back up the Data
Data breaches is not always made up of a stolen data or duplicated data. One might lose the data if the network crashes or the device stolen. This data might be very important for the business processes as the business runs on that information's. it is always very important to have a back up protocols for all such important data. This data should all be encrypted possibly because they are playing an important role in the company.
Have an Information Inventory
It is always very important to keep a track of all the information being stored. Both the electronic and physical files document should be kept for the sensitive information's. Be mindful of where the information is stored and those who have access to them. Flash drives, Laptops, tablets and smartphones gives a lot of convenient ways to store and transfer the information's.
Save the Necessary
Companies always save more information than the necessary. In limiting what the hacker steal, only save the information required. Customers are the ones who are mostly affected incase a breach occurs. Avoid collecting more. Get rid of an temporary information after you've used them.